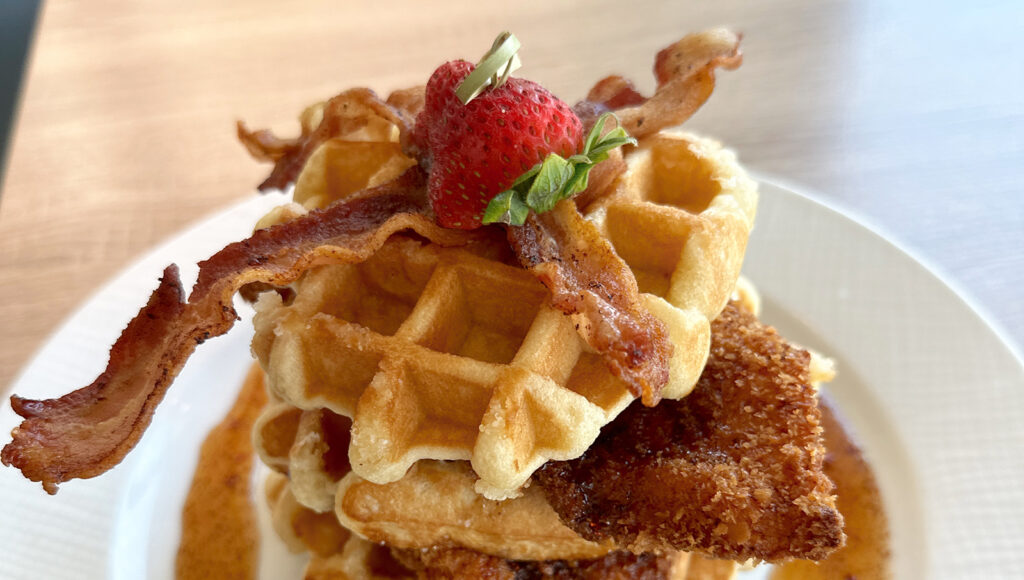 The New Fall/Winter Menu Has Arrived!
Come by to check out some of the New Brunch and Dinner Items such as the Seafood Omelette with Lobster, Shrimp, Provolone, Salsa Verde, Avocado, Potatoes, or the Chicken & Waffles, or for dinner the Roasted Half Chicken served with Guajillo Beurre Blanc, Mushrooms, Garlic Mashed Potatoes, Vegetables, the Stuffed Pork Chop, or Seared Scallops.

DOWNLOAD THE NEW LIGHTHOUSE MENU!