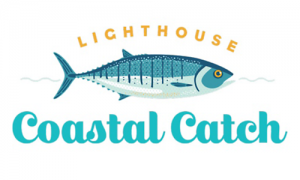 Fresh Fish Sourced Daily
Hand-Cut On Premise And Grilled To Order
Menu Changes Daily! Please Visit Us For Daily Offerings!

STEP ONE: FRESH FISH
Alaskan Halibut
Mahi Mahi
Sea Bass
Swordfish
Selections Change Daily
Based On The Freshest Selections Available From Our Local Sources.

STEP TWO: PREPARATION
Simply Grilled
Blackened
Macadamia Nut Crusted

STEP THREE: SAUCE
Citrus Beurre Blanc
Brown Butter Caper
Coconut Chili Sauce
Mango Salsa

STEP FOUR: SIDES
Served With Your Choice Of 2 Sides
Garlic Spinach • Sauteed Green Beans • Heirloom Carrots • Roasted Cauliflower • Rice • Mashed Potatoes • Roasted Garlic-Herb Potato • French Fries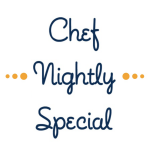 In Addition to Our Special Seafood Options, This is a Dish that is Created and Presented by the Chef Each Evening, Check with your Server for Details!
For Example, Our Chef's Famous Seafood Pasta
Mussels, Fish, Calamari, Shrimp Mix with Roasted Red Bell Peppers, Tomato-Basil, Garlic Butter Wine Sauce with Capers.
DOWNLOAD THE ENTIRE NEW LIGHTHOUSE MENUS!