Newport Beach Christmas Boat Parade
• Dec. 14th – 18th •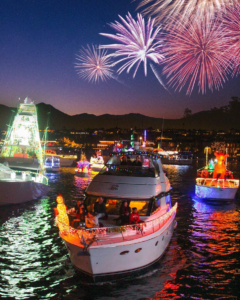 Company Party, Family Event, or just Holiday Fun!
The Lighthouse's upstairs patio is an amazing location for a private viewing of the Christmas Boat Parade.
Book now before we fill up, Email for More Details!
Or Call 949-933-1001 Today!
Catering sites also available!